CALC has delivered a new Airbus A321neo aircraft to Mexican carrier Volaris at Airbus' Hamburg facility. It is the first new aircraft delivery between the two parties and marks CALC's further expansion in the Latin America market. Upon the delivery, CALC has 170 aircraft in its portfolio.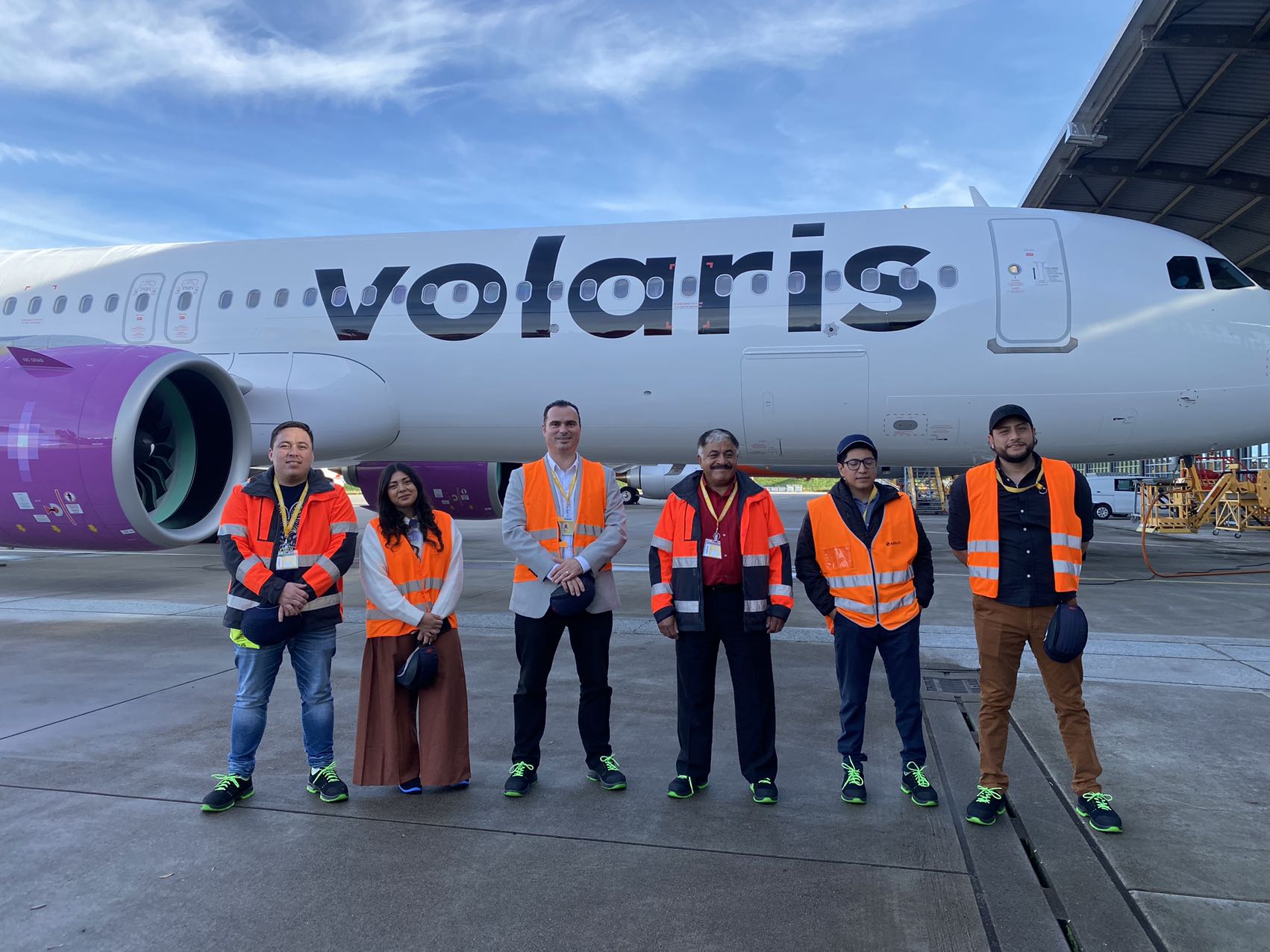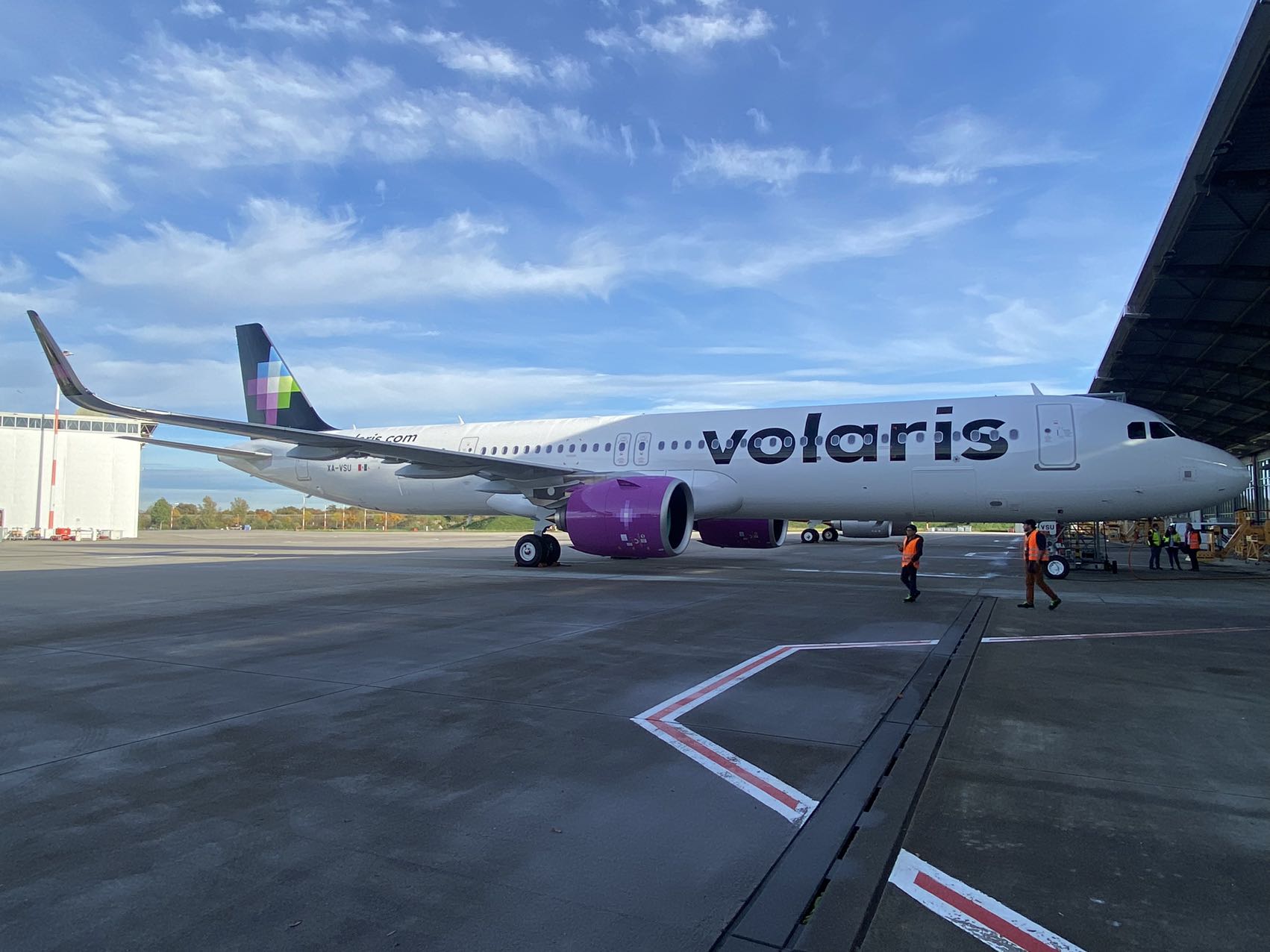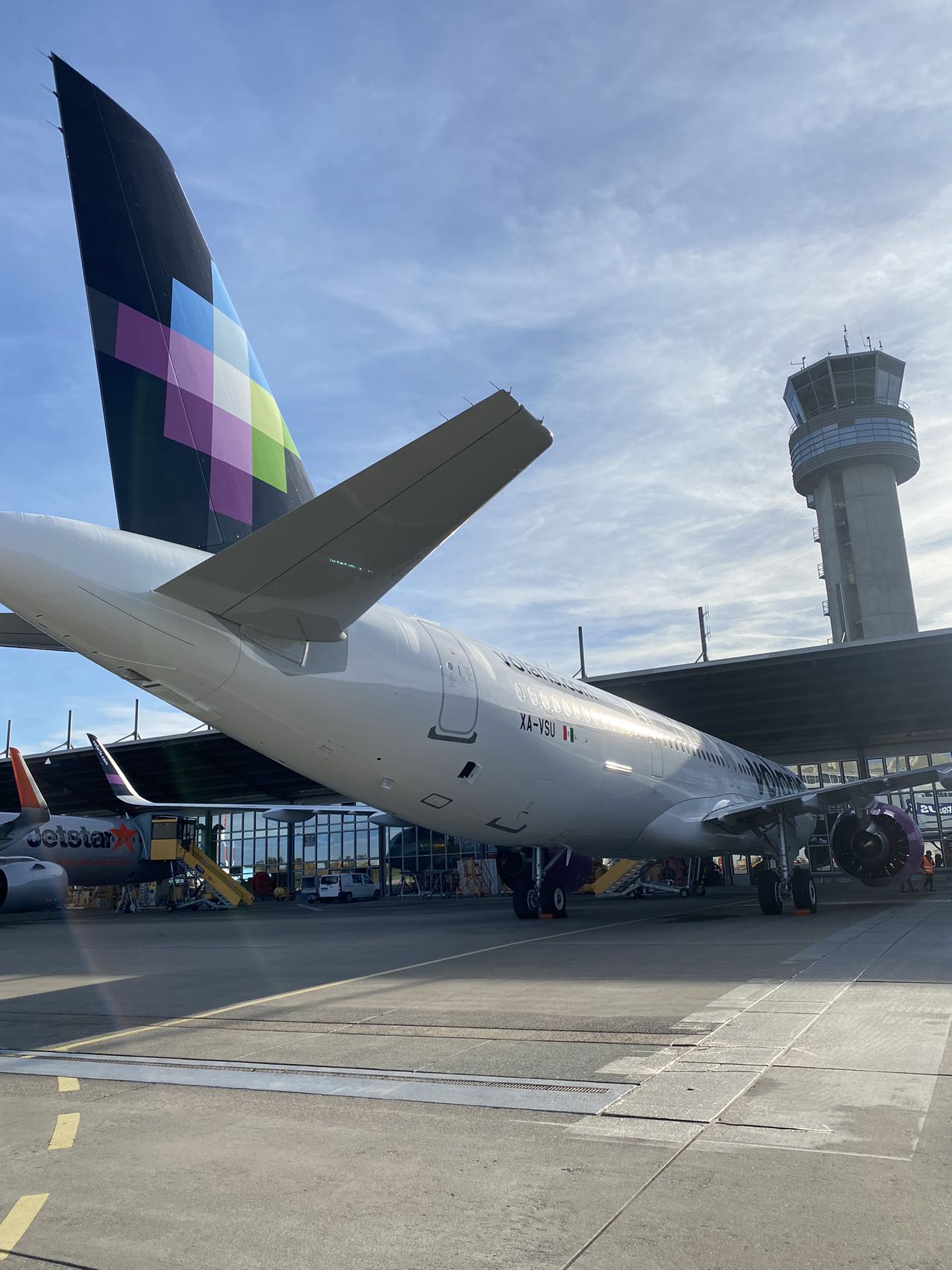 Thanks to the increasing vaccination rates, particularly in Brazil, Chile and Mexico, together with a series of initiatives such as easing border restrictions and increasing flights, the Latin America has taken the lead in resuming short-haul international flights and have driven a rapid rebound in international traffic within the region. According to IATA, Latin American airlines' August traffic rose 102.5% compared to the same month in 2021, with international RPKs rebounded to 77.3% of the pre-pandemic level.
To capture the rise of emerging economies in Latin America, CALC has already started to deploy resources and cooperated with several airlines in the region over the past few years. With its high-quality aircrafts, CALC can provide diversified fleet services, helping clients achieve capacity replenishment and fleet optimization during the transition period while benefiting from the growth of the market.
Volaris is a Mexican low-cost airline based in Mexico City, Mexico. It operates scheduled domestic routes and international routes to North America, the Caribbean and Central America.