CALC has recently quickened its pace of deliveries ad successfully delivered six new Airbus A320neo aircraft to major airline partners within two months, including China Eastern Airlines and Sichuan Airlines, etc.
The six aircraft are all from CALC's order book delivered to customers in the China market (including Hong Kong, Macao and Taiwan) under operating lease. Together with the two A321neo previously delivered in June, CALC has regained a medium- to long-term trend of steady growth on its owned and managed fleet following slowdowns in deliveries due to the Pandemic in China during the first half of the year. The Group expects to deliver a total of 22 new aircraft from its order book in the second half of the year.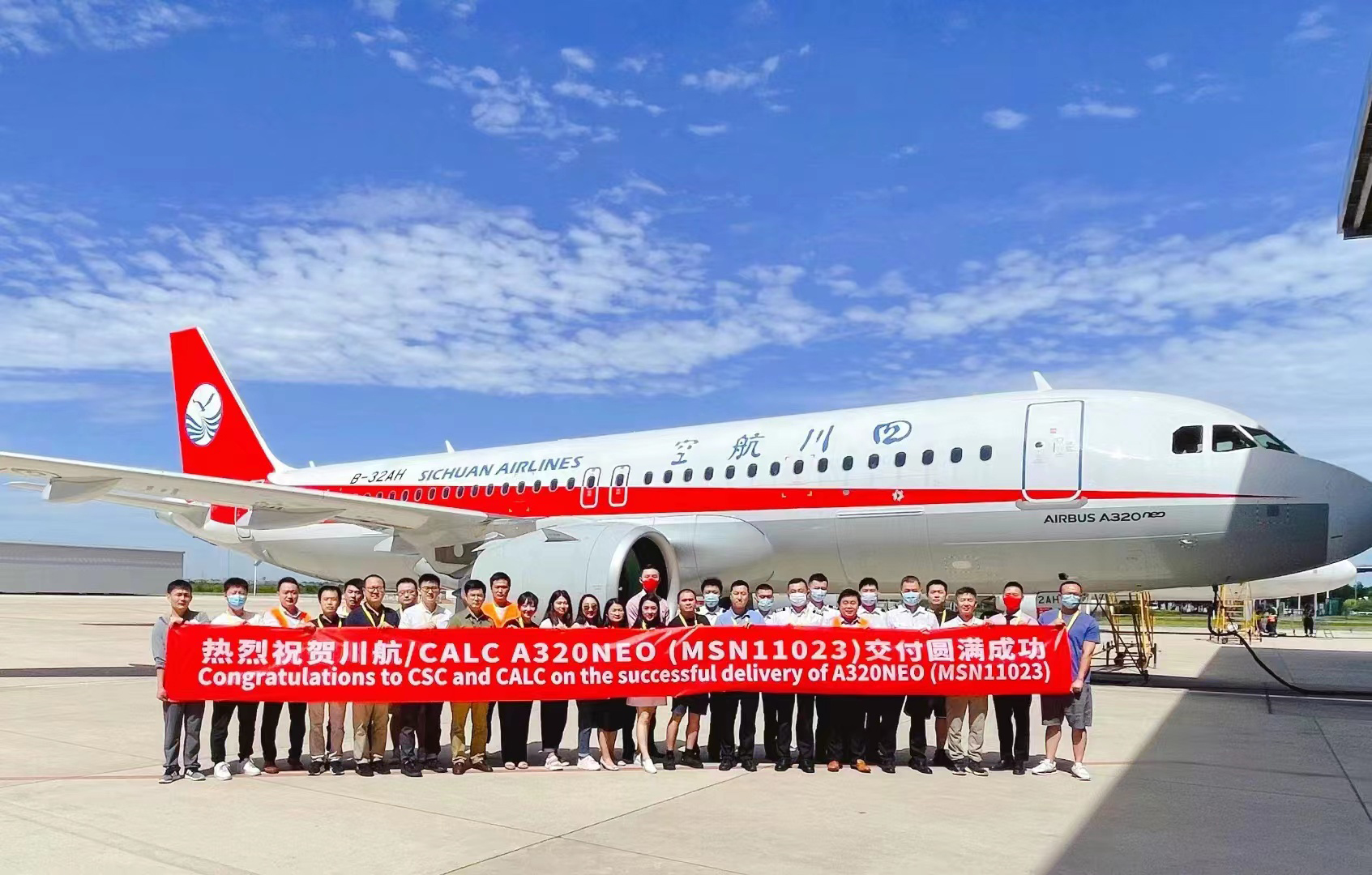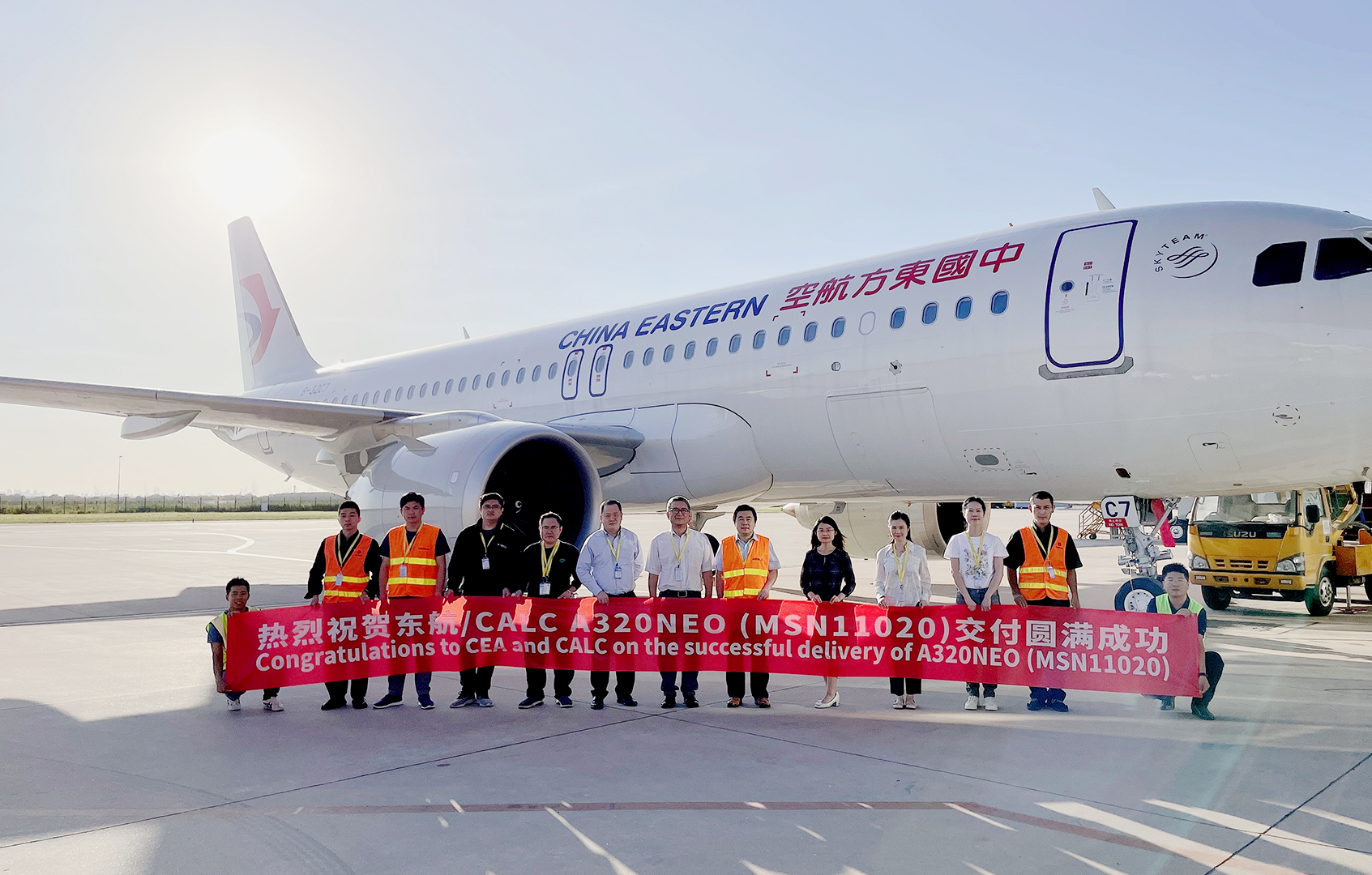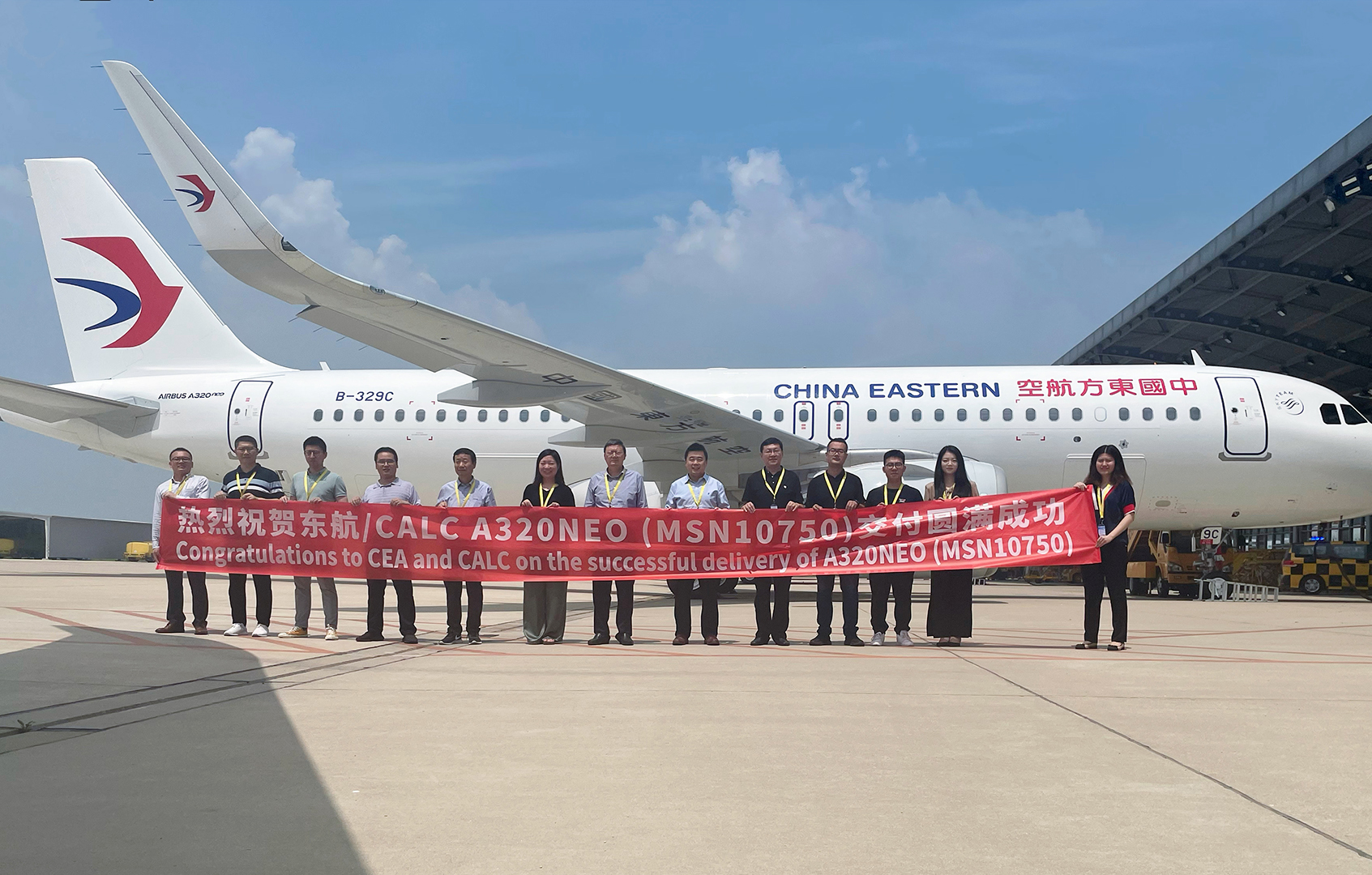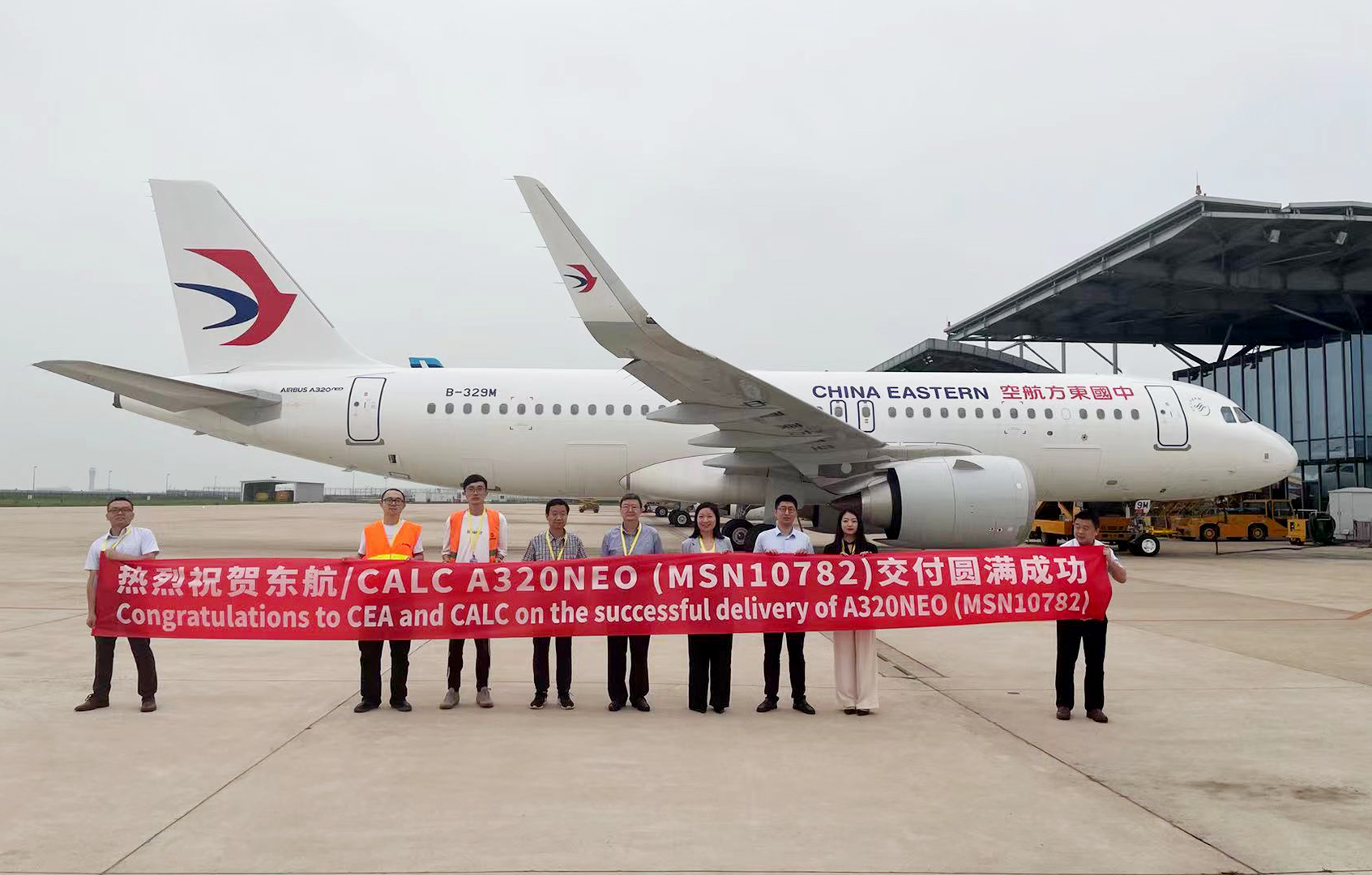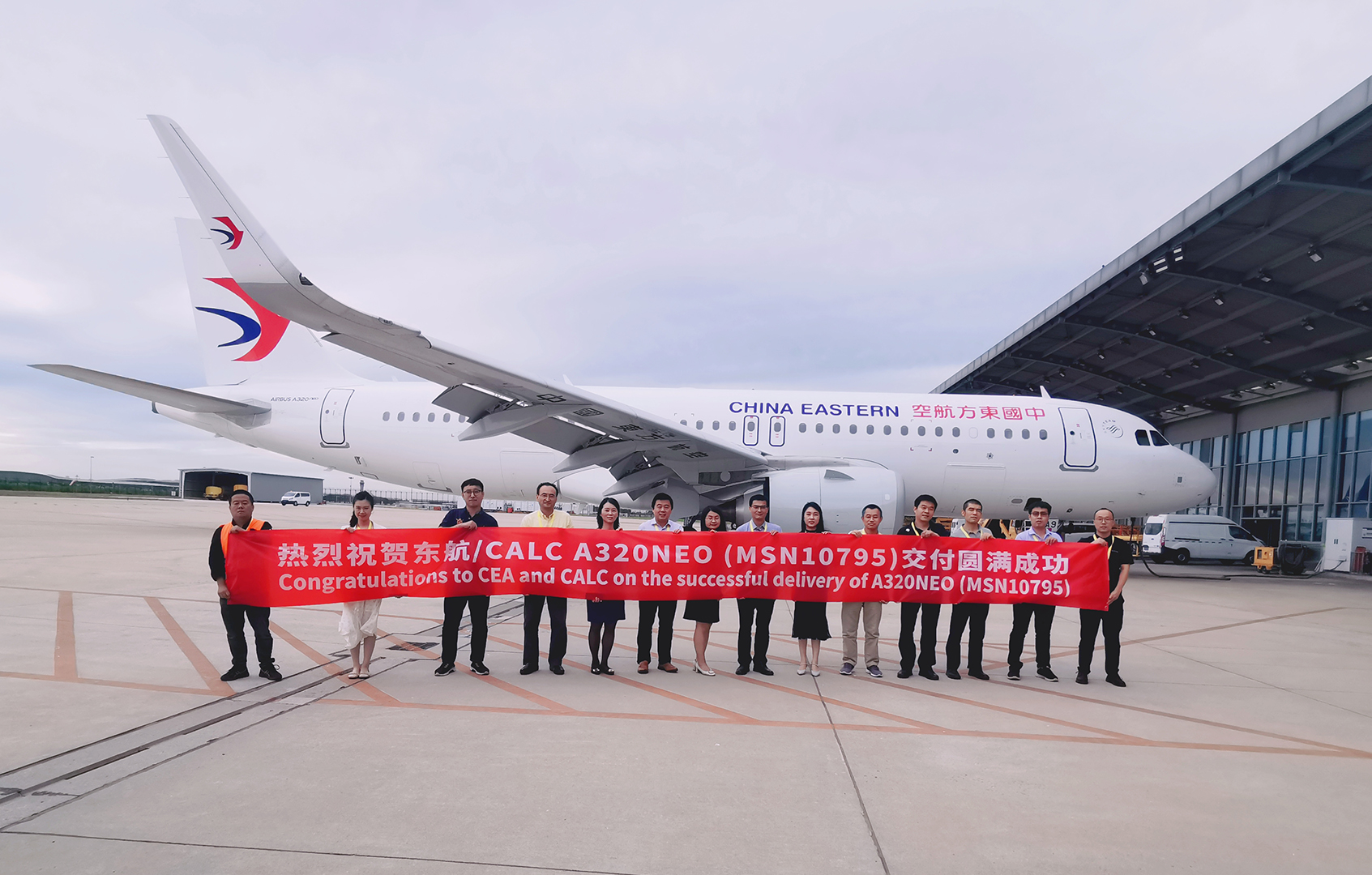 Previously, IATA forecasted that global air passenger traffic will fully recover in 2023. Meanwhile, air passenger demand surged by 76.2% in June 2022 year on year, and has recovered to 70.8% of the level seen in 2019. In parallel, China's civil aviation industry has seen stable recovery since June. According to data from the Civil Aviation Administration of China, in July, production output from China's civil aviation transportation sector will recover as a whole, and passenger traffic has been on the rebound for three consecutive months. Coupled with surging traffic in summer, China flew 33.996 million passenger-times in July, a month-on-month increase of 54.5%.
With market demand and passenger confidence continue to strengthen, coupled with impact from the Pandemic and supply chain disruptions, demand of the world's first-tier airlines for fleet optimization and capacity expansion is accelerating. In the second half of the year, CALC will continue to strengthen its full value-chain management capabilities, riding on its professional one-stop aircraft fleet services to render support to its airline clients.