PARIS AIR SHOW, Paris and Hong Kong, 27 June 2023 - China Aircraft Leasing Group Holdings Limited ("CALC" or the "Company", together with its subsidiaries, the "Group", HKSE stock code: 01848), a full value chain aircraft solutions provider for the global aviation industry, is pleased to announce that the Group has entered into a memorandum of understanding ("MOU") during the Paris Airshow 2023, to order GTF engines to power an additional 10 firm Airbus A320neo aircraft, with options for up to 50 aircraft.
"CALC maintains a quality portfolio of popular new generation aircraft with fuel efficiency. GTF-powered A320neo family aircraft are a key part of our portfolio, offering our airline customers world-class fuel efficiency and emissions, resulting in lower operating costs," said Mr. Mike Poon, Executive Director and Chief Executive Officer of CALC.
"CALC was the first Chinese lessor to select the GTF engine for its A320neo aircraft, and the value the engine delivers has us coming back again," added Ms. Winnie Liu, Executive Director, Deputy CEO and Chief Commercial Officer of CALC. "CALC will continue to invest in the most popular energy-efficient aircraft models and explore innovation in aviation development, providing global customers with green fleet solutions."
"We appreciate CALC's continued confidence in Pratt & Whitney," said Rick Deurloo, president of Commercial Engines at Pratt & Whitney. "Combining the industry-leading sustainability of our GTF engine with CALC's presence in Asia Pacific, we're working together on more economically and environmentally friendly connectivity in one of the fastest growing regions for aviation."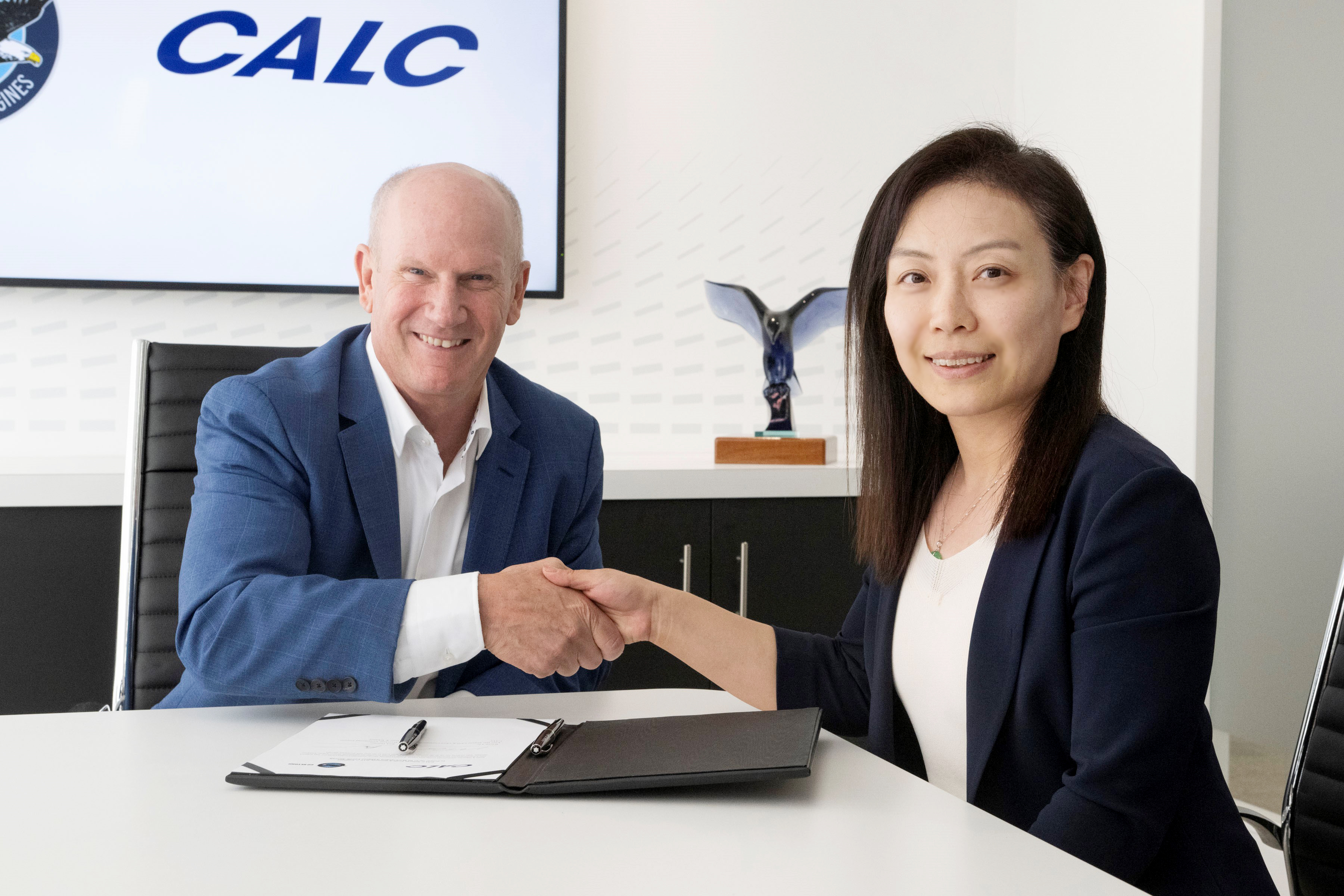 CALC owns and manages a fleet of 176 Airbus, Boeing and COMAC aircraft with a backlog of 226 aircraft on order as of December 31, 2022. By number of aircraft, 90% of CALC's owned fleet were narrow-body models, which have high liquidity and are favored by the market.