Hong Kong –16 March 2020 – CALC (the "Group", SEHK stock code: 01848), a full value chain aircraft solutions provider for the global aviation industry, is pleased to announce the appointment of Jon Howey as the Group's Senior Vice President, Global Aviation Risk Management with immediate effect.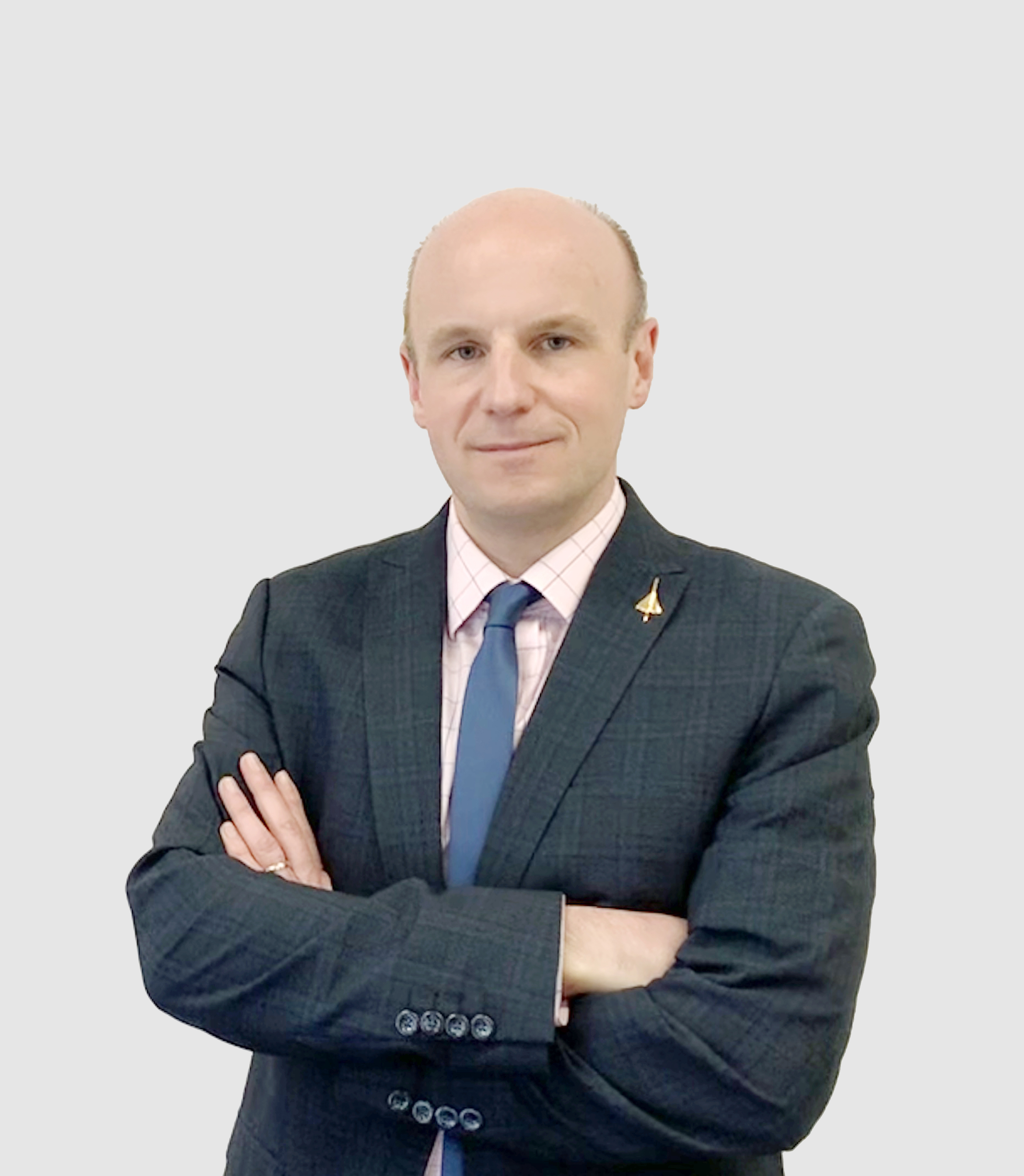 Mr Jon Howey, Senior Vice President, Global Aviation Risk Management
Based in Dublin, Jon reports directly to CEO. Jon takes charge of developing global aviation risk management strategy and designing execution protocols, with a focus on risk controls for new and mid-life assets, as well as developing all risk related policies and standard operating procedures. With his wealth of knowledge and expertise, Jon will work with the management team to further sharpen the Group's risk management framework, analyze all risk-related issues and enhance corporate governance structures.
Jon brings with him more than 10 years of experience within aviation finance sector, in which specializing in credit and asset risk, debtor management and airline industry analysis. Prior to joining CALC, he held senior risk positions in aviation industry. He was the Vice President of Risk Management at Aercap and Risk Manager at AWAS, with proven track record in managing portfolio of over 1500 aircraft, 80 customers and USD5billion in revenue.
Commenting on Jon's appointment, Mr. Mike Poon, Chief Executive Officer of CALC, said, "We are delighted to welcome Jon, a seasoned executive with strong track record in aviation risk management. CALC always takes a robust approach in risk management while expanding its full value chain capabilities and global presence. I am greatly confident that Jon's well-established experience and knowledge position him well to play a pivotal role in deepening CALC's aviation risk management strategy and risk control capacity."
Mr. Jon Howey said, "I am thrilled to join the CALC family. I look forward to working with a talented and passionate team at CALC to further cultivate efforts and capability in aviation risk control functions of CALC group."