In April 2022, China Everbright Limited ("CEL") and CALC jointly donated 200 air disinfection units to Hong Kong Community Anti-Coronavirus Link and Hong Kong Volunteers Against Coronavirus, and launched a program to donate anti-epidemic supplies for 100 elderly care homes in Hong Kong as part of their efforts to support the elderly care facilities.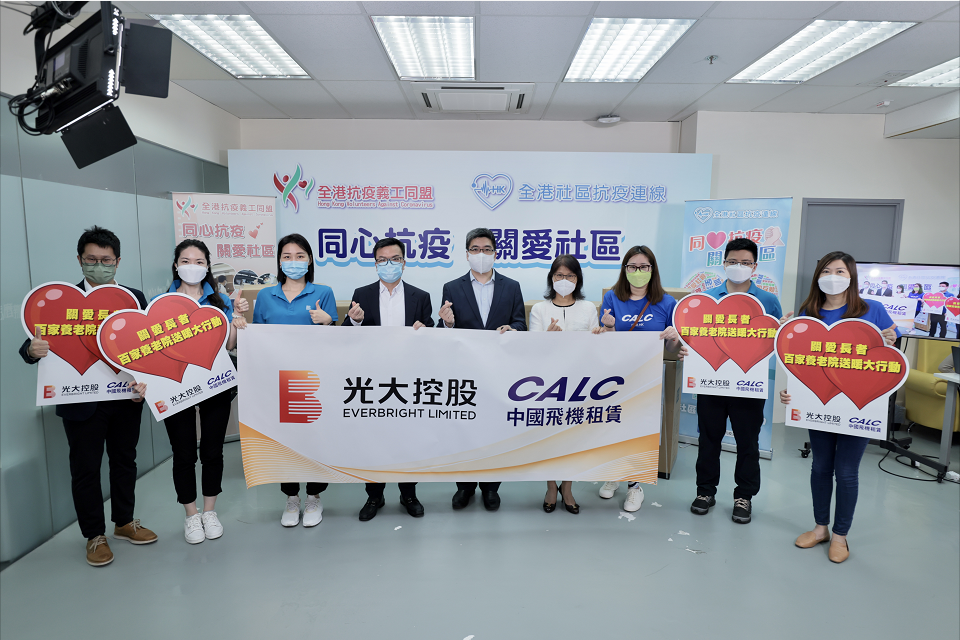 Dr. Zhao Wei, Chairman of the Board of CEL and CALC, said in the launch ceremony that procurement of the air disinfection specially designed to disinfect the coronavirus from the mainland in a timely manner was part of the companies' modest contribution to the fight against the pandemic for the elderly.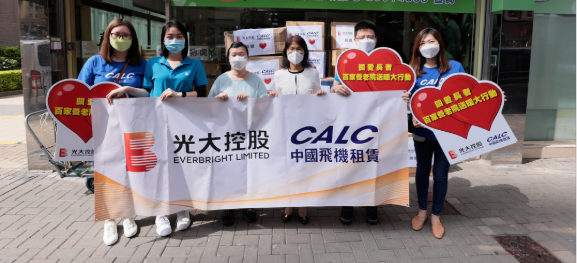 Bunny Chan Chung-bun, the general convener of Hong Kong Volunteers Against Coronavirus, thanked CEL and CALC for their active support of the Hong Kong people in their fight against the pandemic in his online speech.
Since the beginning of the fifth wave of outbreaks in Hong Kong, CEL and CALC have been working together to donate anti-epidemic supplies to the seven most severely affected elderly care homes and front line volunteers in the New Territories. The donation of 200 air disinfection units, valued at more than RMB1.4 million (about HK$1.8 million), were the same model which previously used in Beijing Winter Olympics anti-epidemic measures. The air disinfection units have now been delivered to 100 care homes in Hong Kong.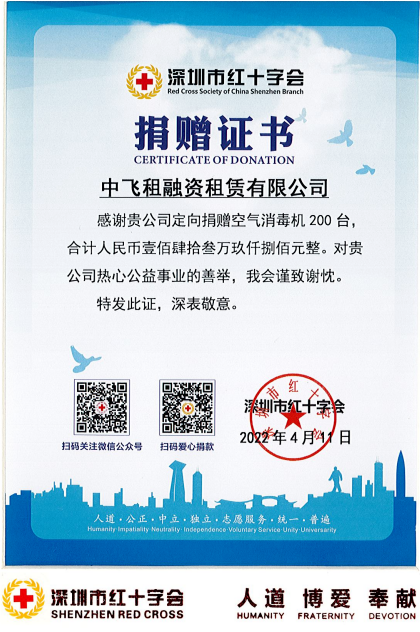 As a supporter of sustainable development goals, CALC believes in its importance to give back to the community and be of service to society. Over the years, CALC has continued to refine its Corporate Social Responsibility (CSR) strategy to better support the communities and contribute to its global goals. This donation is another showcase of CALC, as a corporate citizen that cares for the communities and joined hands with CEL to take the initiative to concerted contribute to front-line anti-epidemic works.