CALC is honoured to receive the "ESG Leading Enterprise Award" for the year 2022 from Bloomberg Businessweek (Chinese Edition). The award is a recognition of CALC's unique "full value chain aircraft solutions provider" business model which integrates the "Green Aviation" concept into the traditional aircraft leasing business. Having achieved robust operating results, the Group is committed to adopting ESG practices in its operations in order to build a greener, more sustainable and responsible future for the global aviation industry.
Deloitte acted as the co-organiser of the judging panel in which all submissions went through strict and professional evaluations. The results were then audited to ensure credibility and objectivity. The Awards comprises three categories, namely the "ESG Leading Enterprise Award", "Leading ESG Initiative Award" and "Theme Award", aiming to recognise enterprises with outstanding ESG performance in different industries.
CALC strives to achieve Chinese national "dual carbon goal" and implement the "14th Five-Year Civil Aviation Green Development Plan". It has been investing in the most popular new generation of energy efficient aircraft models. It also owns two major fully licensed domestic and overseas aircraft recycling facilities, providing the global customers with green fleet management solutions. In November 2022, CALC, as one of the initiators, has signed the Aircraft Leasing Ireland's (ALI) sustainability Charter together with over 30 lessor peers, committed to driving forward and achieving ESG related goals and encouraging all aviation partners to join forces to reach net zero emissions by 2050. Over the past 16 years, CALC has built a sustainable roadmap along the full value chain of aircraft industry. It has been working closely with its stakeholders to build an inclusive, diversified and collaborative ecosystem, while continues to improve its comprehensive corporate governance system.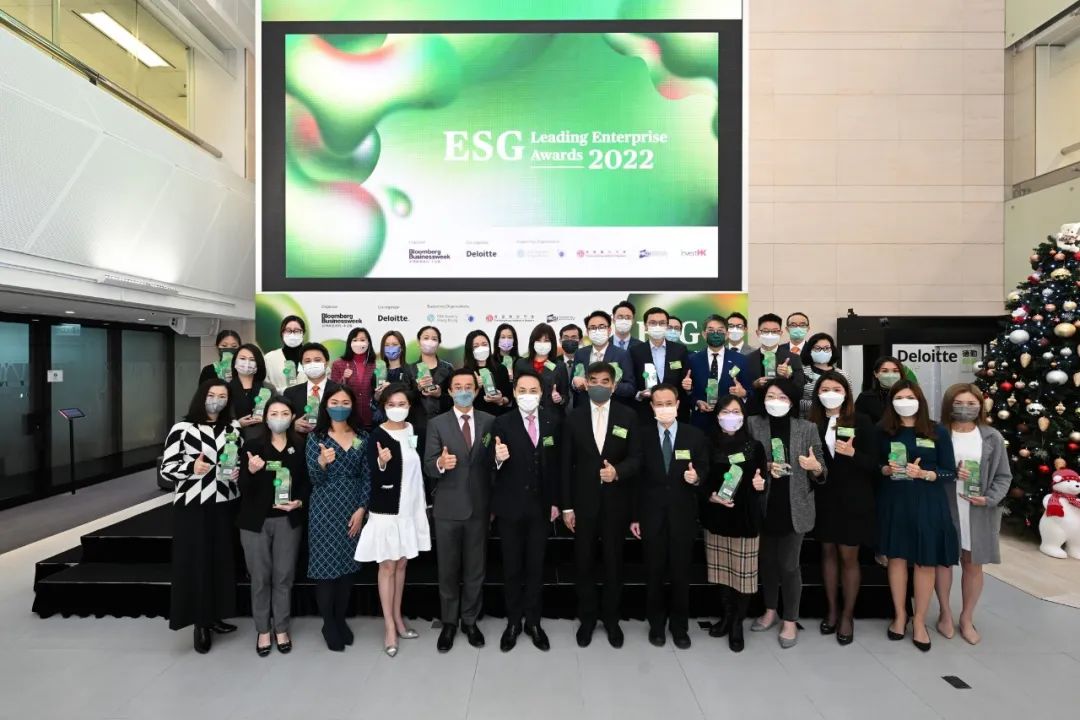 Bloomberg Businessweek (Chinese Edition) is an influential and leading international business magazine with global perspective which keeps a keen focus on ESG development. By recognising listed companies and asset management firms with outstanding ESG performance, it aims to encourage enterprises to adopt ESG strategies and promote sustainable development that would create positive impact on the environment and society.